Development
We develop Videogames, Applications, Simulations and Tools for PC, Consoles and mobile Devices. Timely and within the planned budget.
PC (Windows, Mac, Linux)
Konsole (Xbox One, PS4, Wii U, FireTV, OUYA)
Mobile (iOS, Android, Windows Mobile, Nintendo 3DS, PS Vita)
VR (i.a. Oculus Rift, HTC Vive, Samsung)
Development
Porting
Co- Development & Assistance
Virtual Reality
Publishing
Marketing
100% Dedicated
We get the things done. We work with the best to ensure that you're 100% satisfied. We don't limit ourselves, which means we make it possible for you.
All Platforms
We have implemented many projects of different sizes and styles. For this reason, we can develop for all platforms. We are experienced in low and high budget productions.
Get in touch
If there is anything we can do for you, please get in touch with us.
+49 (0)202 393 536 6
We create experiences // We create future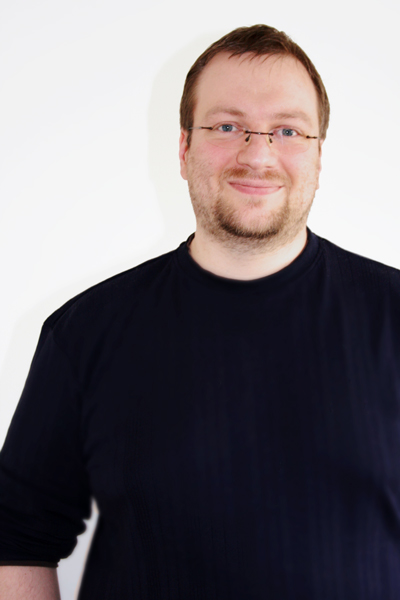 Daniel
CEO, Co-Founder
Code Warrior
Programmer and Producer
mother tongue C/C++
creates technologies
always optimistic
can not resist making grimaces on photos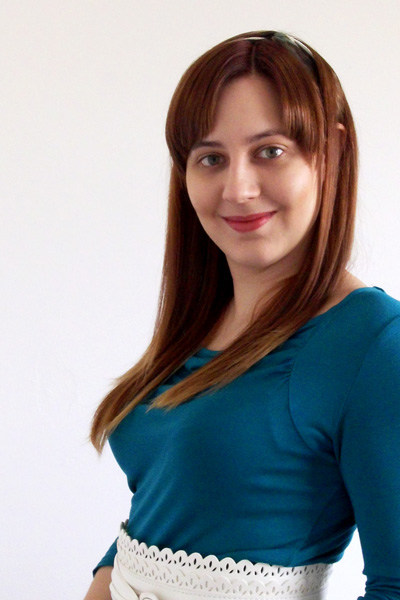 Katharina
CVO, Co-Founder
Pixel Archer
Graphic Artist and Designer
Marketing Magician
Passion for detail
warm-hearted idealist
creative and visionary
owns the most nerf guns
Next Level Game Development
We believe in the importance of curiosity, visionary skill and endurance.
SilentFuture to rescue
We are here to assist you in every respect.
Get in touch with us
+49 (0)202 393 536 6